Head to head comparison stats between Jeonbuk Motors vs Suwon. When these team have an upcoming match between them we will show Jeonbuk Motors Suwon predictions of various game markets like BTTS, Over / Under and most likely match score.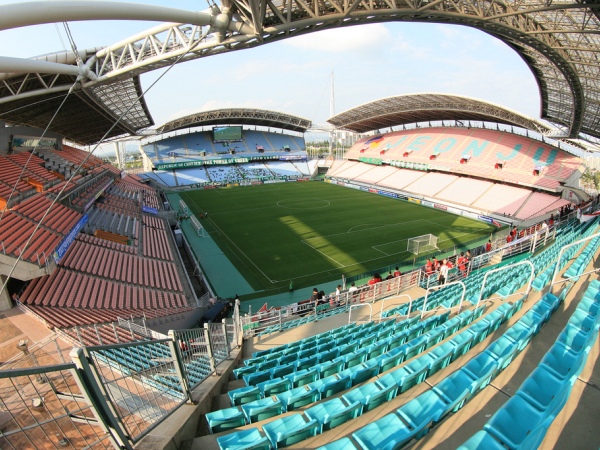 Venue Name
Jeonju World Cup Stadium
All Time Top Scorer
Dong-Gook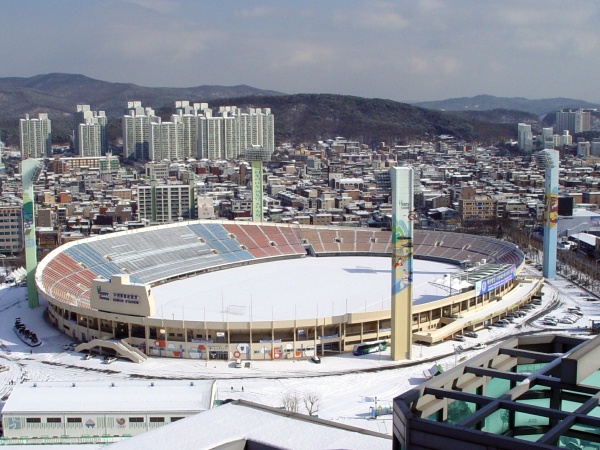 Venue Name
Suwon Civil Stadium
All Time Top Scorer
Byong-Jun
For predictions of upcoming matches, including head to head stats, lineups and player ratings, check out these h2h pages for future matches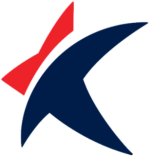 Jeonbuk Motors

Incheon United
49.00%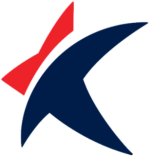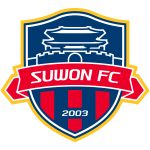 Suwon

Jeonbuk Motors
56.12%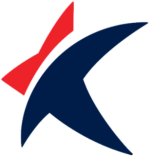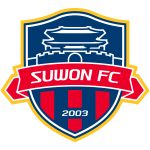 Suwon

Daejeon Citizen
56.19%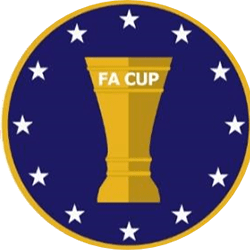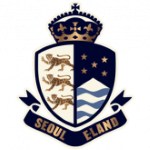 Seoul E.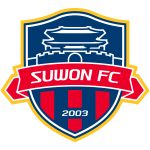 Suwon
52.54%
| Performance Summary | Jeonbuk Motors | Suwon |
| --- | --- | --- |
| Total Wins | | |
| Home Wins | | |
| Away Wins | | |
| Total Draws | | |
| Home Draws | | |
| Away Draws | | |
| Total Lost | | |
| Home Losses | | |
| Away Losses | | |
| Total Goals For | | |
| Home Goals For | | |
| Away Goals For | | |
| Total Goals Against | | |
| Home Goals Against | | |
| Away Goals Against | | |
| Total Clean Sheet | | |
| Home Clean Sheet | | |
| Away Clean Sheet | | |
| Total Failed To Score | | |
| Home Failed To Score | | |
| Away Failed To Score | | |
| Total Av Goals Scored | | |
| Home Av Goals Scored | | |
| Away Av Goals Scored | | |
| Total Av Goals Conceded | | |
| Home Av Goals Conceded | | |
| Away Av Goals Conceded | | |
| Total Av 1st Goal Scored | | |
| Home Av 1st Goal Scored | | |
| Away Av 1st Goal Scored | | |
| Total Av 1st Goal Conceded | | |
| Home Av 1st Goal Conceded | | |
| Away Av 1st Goal Conceded | | |
| Goals Scoring Minutes | Jeonbuk Motors | Suwon |
| --- | --- | --- |
| 0-15 | (%) | (%) |
| 15-30 | (%) | (%) |
| 30-45 | (%) | (%) |
| 45-60 | (%) | (%) |
| 60-75 | (%) | (%) |
| 75-90 | (%) | (%) |
| Goals Conceded Minutes | Jeonbuk Motors | Suwon |
| --- | --- | --- |
| 0-15 | (%) | (%) |
| 15-30 | (%) | (%) |
| 30-45 | (%) | (%) |
| 45-60 | (%) | (%) |
| 60-75 | (%) | (%) |
| 75-90 | (%) | (%) |
| Combined Match Stats | Jeonbuk Motors | Suwon |
| --- | --- | --- |
| Attacks | | |
| Dangerous Attacks | | |
| Av Possession Percent | | |
| Fouls | | |
| Av Fouls Per Game | | |
| Offside | | |
| Red Cards | | |
| Yellow Cards | | |
| Shots Blocked | | |
| Shots Off Target | | |
| Av Shots Off Target | | |
| Shots On Target | | |
| Av Shots On Target | | |
| Total Corners | | |
| Av Corners | | |
| BTTS | | |
| Av Player Rating Per Match | | |
| Tackles | | |
Total Match Goals Percentages
Jeonbuk Motors
Suwon
Home
Away
Home
Away
Over 0.5
Over 1.5
Over 2.5
Over 3.5
Over 4.5
Over 5.5
Under 0.5
Under 1.5
Under 2.5
Under 3.5
Under 4.5
Under 5.5
Suwon VS Jeonbuk Motors Past Match
10.08.2022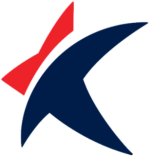 0 - 1
22.05.2022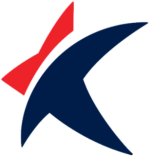 0 - 1
19.02.2022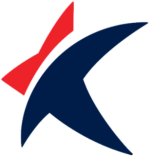 1 - 0
21.11.2021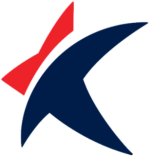 3 - 2
28.08.2021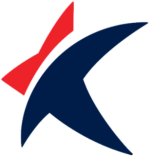 2 - 2
04.08.2021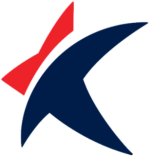 1 - 0
20.03.2021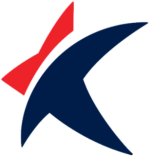 1 - 1
10.08.2016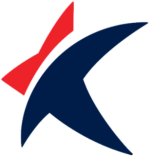 2 - 1
03.07.2016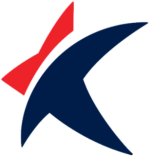 2 - 2
30.04.2016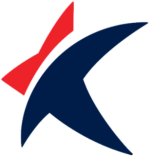 3 - 1
| Performance Summary | Suwon | Jeonbuk Motors |
| --- | --- | --- |
| Shots Total | 8 | 17 |
| Shots Blocked | 1 | 1 |
| Shots Inside Box | 3 | 11 |
| Shots Outside Box | 5 | 7 |
| Passes Total | 371 | 467 |
| Accurate Passes | 255 | 381 |
| Pass Accuracy % | 68.73 | 81.58 |
| Total Attacks | 116 | 110 |
| Dangerous Attacks | 79 | 64 |
| Fouls | 8 | 16 |
| Corners | 4 | 4 |
| Offsides | 4 | 2 |
| Possession Time | 44 | 56 |
| Yellow Cards | 1 | 3 |
| Red Cards | 0 | 0 |
| Yellow Red Cards | 0 | 0 |
| Saves | 7 | 0 |
| Substitutions | 5 | 3 |
| Goal Kicks | | |
| Goal Attampts | 5 | 16 |
| Free Kicks | | |
| Throw Ins | | |
| Ball Safe | 102 | 115 |
| Goals | 0 | 1 |
| Penalties | 0 | 0 |
| Injuries | 0 | 2 |
| | | |
| --- | --- | --- |
| Performance Summary | Jeonbuk Motors | Suwon |
| Top Scorer | | |
| Top Assists | | |
| Most Appearances | | |
| Most Mins Played | | |
| Most Cards | | |
Coach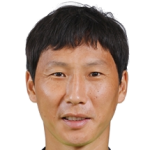 Sang-Sik Kim
11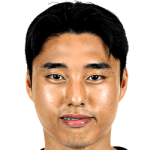 Dong-Jun Lee

2
0
0
0
77
0
6 Geon-Ung Kim

3
0
0
2
140
0
13 Min-Ki Jeong

3
0
0
0
270
0
30 Jae-Hyeok Oh

0
0
0
0
0
0
26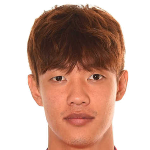 Jeong-Ho Hong

4
0
0
2
316
0
28 Sung-Ung Mang

3
0
0
1
241
0
21 Jun Amano

3
0
1
0
227
0
33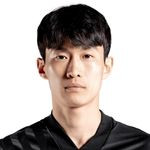 Moon-Hwan Kim

5
0
0
0
432
0
5
Young-Sun Yun

0
0
0
0
0
0
15 Ja-Ryoung Ku

0
0
0
0
0
0
Coach Do-Kyun Kim
1 Hyung-Soon Park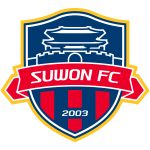 0
0
0
0
0
0
24 Joo-Yeop Kim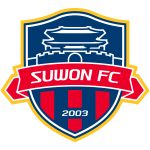 0
0
0
0
0
0
2 Dong-Ho Jeong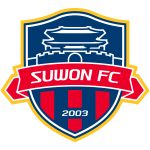 2
0
0
0
115
6.11
6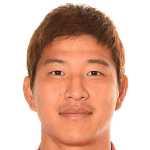 Joo-Ho Park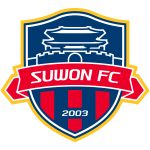 3
0
0
1
194
6.83
8 Jae-Yong Jeong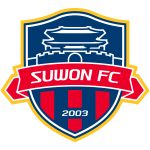 0
0
0
0
0
0
9

Lars Veldwijk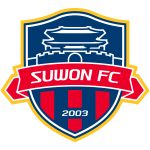 5
0
2
1
373
6.62
18 Dong-Hyen Yang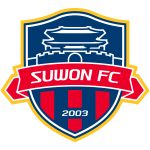 0
0
0
0
0
0
11 Seung-Woo Lee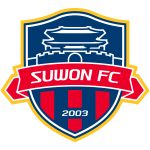 3
0
0
1
197
6.42
31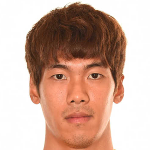 Bum-Young Lee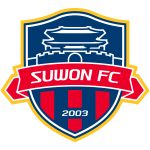 2
0
0
0
180
6.71